Reasons why your parking area needs LED parking lot light or Led street light
Maintaining the parking lot lighting can be an extreme item. You have to take care of the municipal lighting code, energy costs, and also safety concerns.
Earlier people used to use the HID light as parking lights but with time it has changed and now it has been upgraded to LED parking lot light.
There are various reasons why one should opt for the LED parking lot light and not any others and these are the reasons why its demand is increasing. Some of the reasons are given below.
1. They will boost light level
The LED shoebox light is safe and the roads are more visible with it than any other light. If you have a dark parking lot then people visiting may not feel comfortable.
But the LED shoebox light increases the level of light which makes the area of a parking lot safe.
2. They are easy to manage
You can install an LED shoebox light according to your liking. You can concentrate on certain areas where you want to brighten the light and the places you want to dim it.
The LED parking lot light is the present and future of parking lights. There is no benefit of wasting your money in inefficient and energy-sucking lights. If you want to reduce your maintenance cost, keep visitors safe, and improve the light quality of your parking space, then Led street light must be your ultimate choice.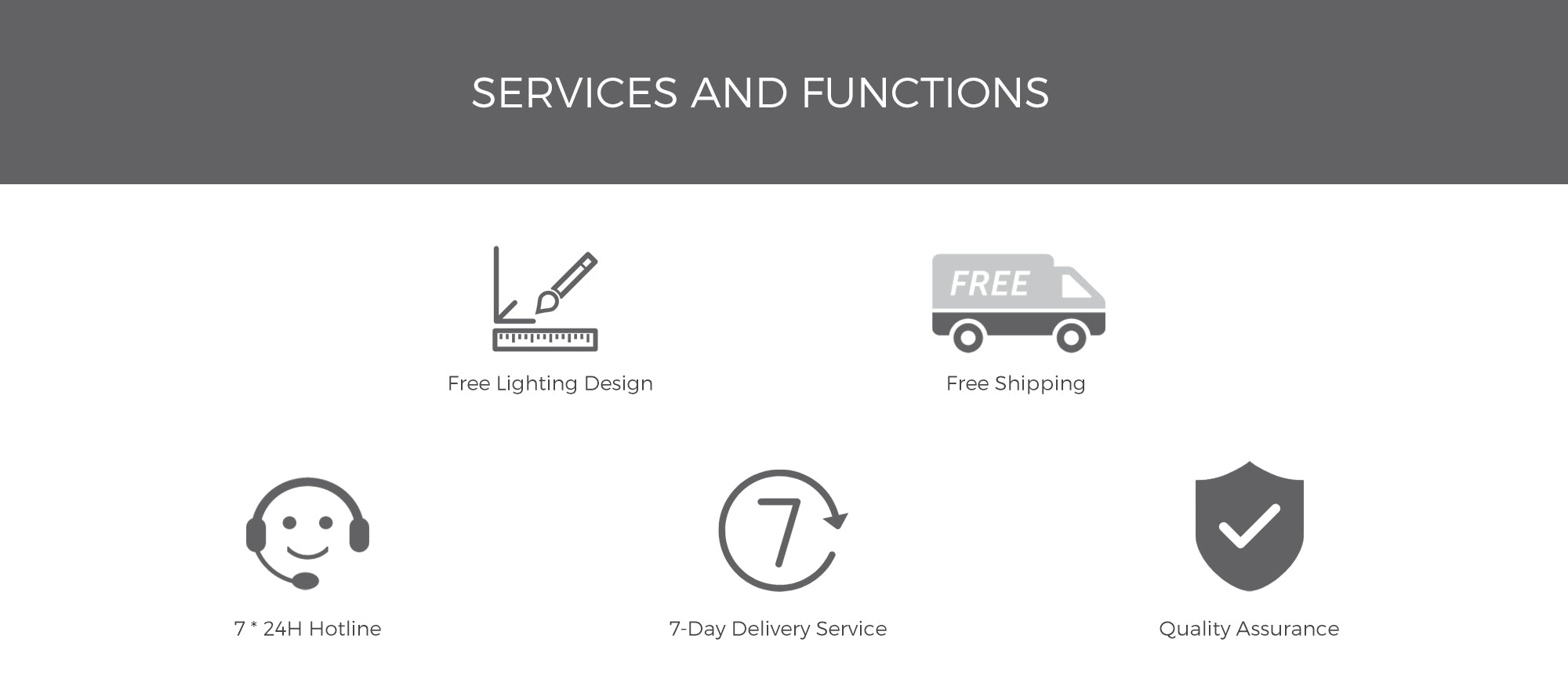 Not sure of wattage at 25 ft

We answered with the details on our forum, you can see the information here:

https://community.hi-hyperlite.com/showthread.php?tid=63

Does this fixture come in 480 volt?

No, they work between 100 - 277v

Can I get the specs for mounting. The hole spacing and sizes

Yes, please click this link https://bit.ly/2CISoik to ARES Series instruction manual and review page 4, if you need additional information please write an email to sales@hi-hyperlite.com

Do these parking lot lights fit under "night sky" requirements? Our community has a "night sky" ordinance and want to make sure that if I purchase and install these lights I will be compliant.

We apologize for the late reply, we would need to have more information about your local "night sky" ordinance, so please send us an email to service01@hi-hyperlite.com including your specific local ordinance and we will try to check if our Parking Lot Lights comply with it.

What is the 200 W LED equivalent too?

Hello Matt. Thank you for your preference. The Ares series, 200w produces 27000 lumens (135 Lm/W).

what dose the 5 year warranty cover and if I have issues with the lighting will you I contact you or amazon

Hello Phil. We guarantee a 5-year warranty until the earlier of five years from the date of manufacture and 50,000 hours of operation for all of our products. We choose high quality materials and suppliers to ensure the quality of the whole product.

Can you get these without a photo cell?

The photocell is an accessory. This is the standard of this product. If you do not want to use it, you can use short caps. If you have any questions, please contact us freely.

are these lights solar powered?

They are not solar powered.

Does this fixture come with the photo cell included?

Yes, it is.