Hero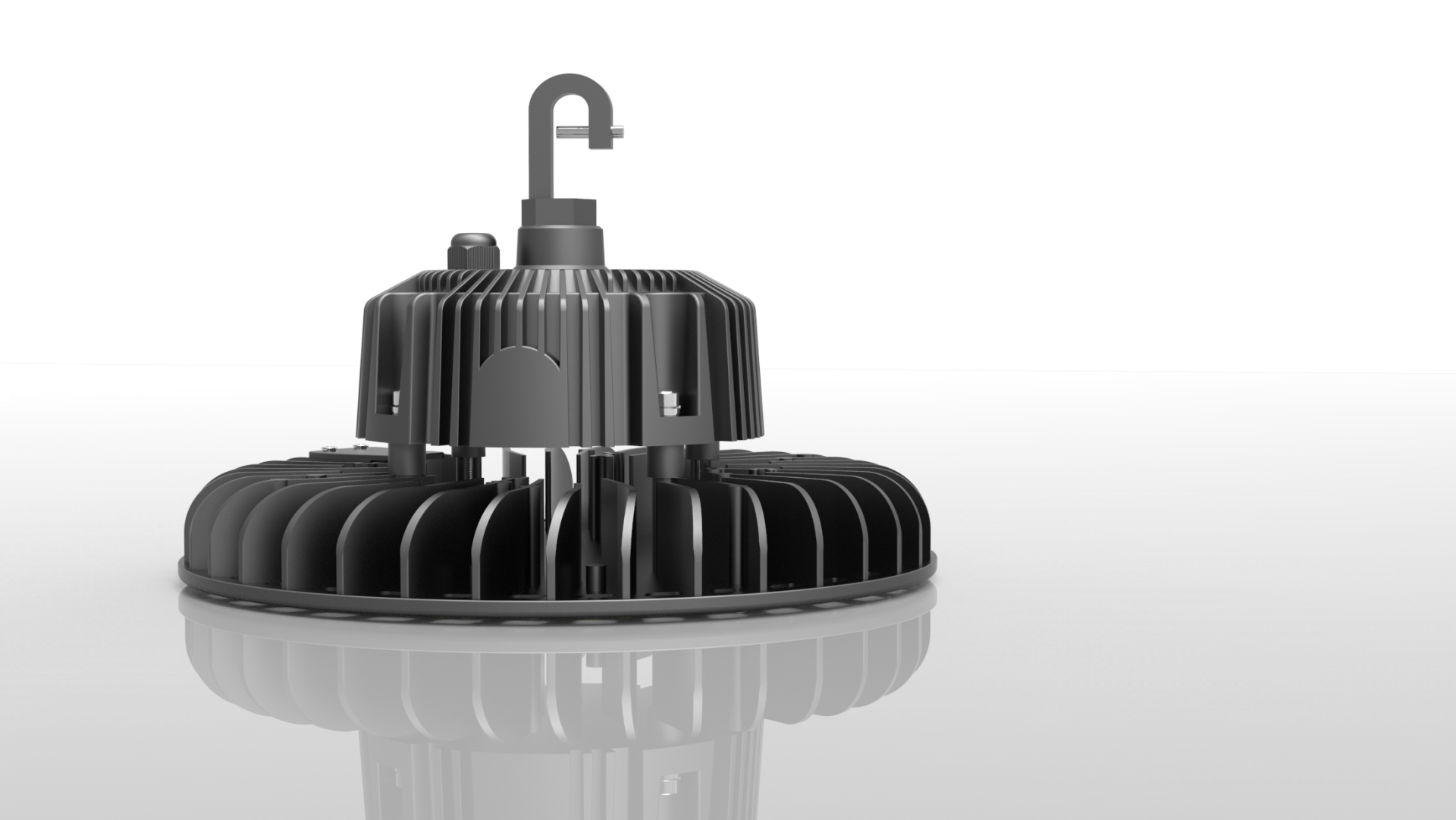 LED HIGH BAY LIGHT-HERO Series
60/80/100/120/150/200W
What's the standard for an excellent LED high bay light? Longsun believe that should be like the Hero series.
Longsun LED high bay light HERO series first use of cold forging process of high bay lamp.
Not only has the familiar appearance of the traditional high bay lamps, it's performance also achieves breakthrough.

​
​​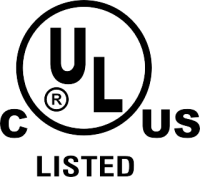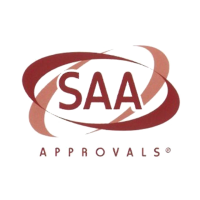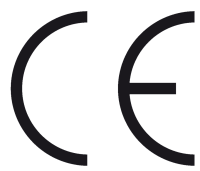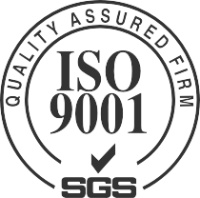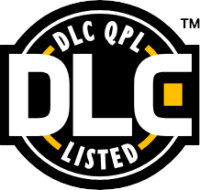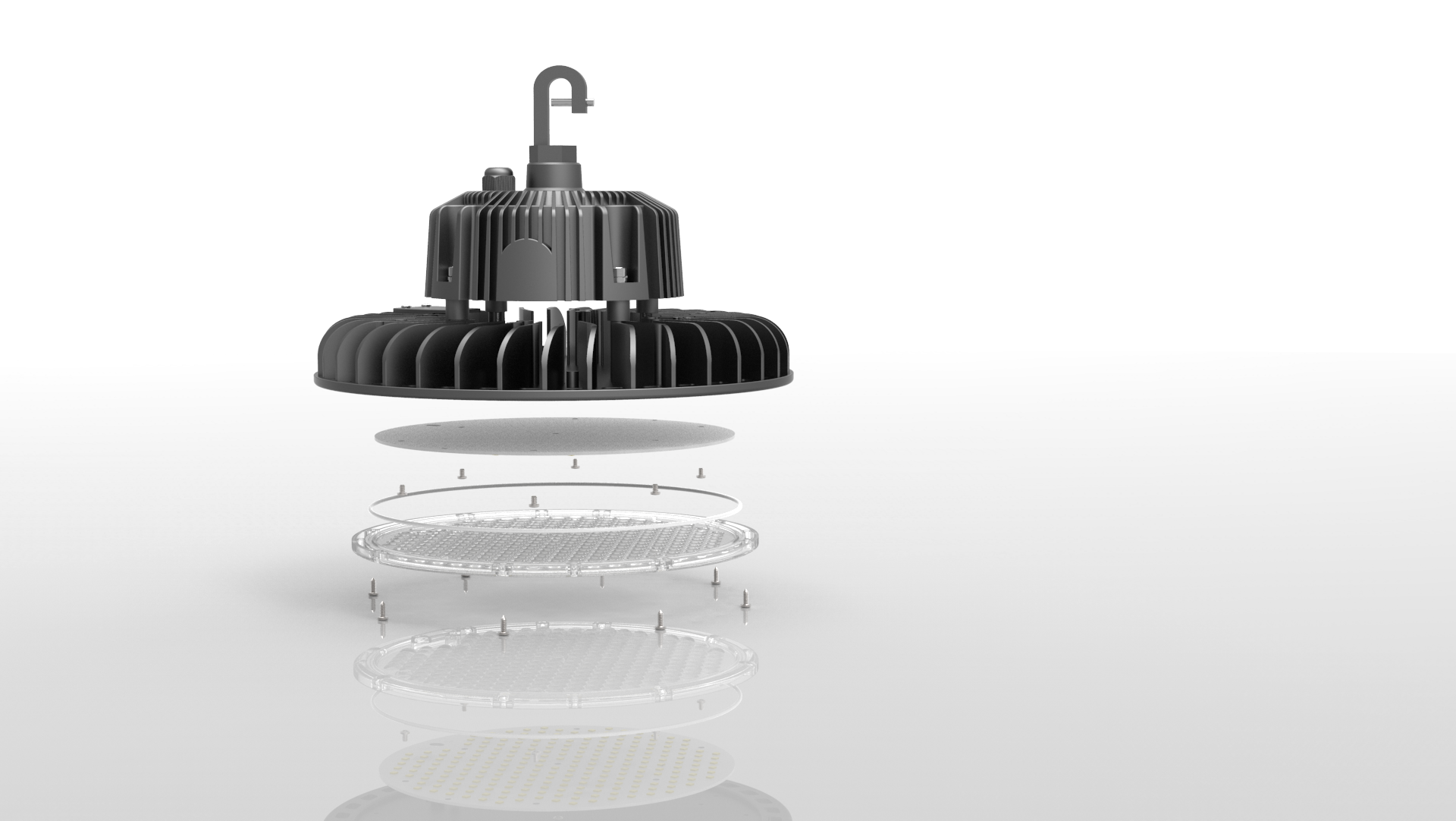 Through the video we can understand it more directly.
Next, we will give you a detailed introduction to our products.

​
Efficient heat dissipation
Hero Series use cold forging process, there is no thermal resistance.
Selection of 1060 aluminum, rather than ADC12's aluminum, it can control the LED chip temperature more effectively .
After testing, Hero's ambient temperature is only 30 ℃, the solder joint temperature is lower than 70 ℃.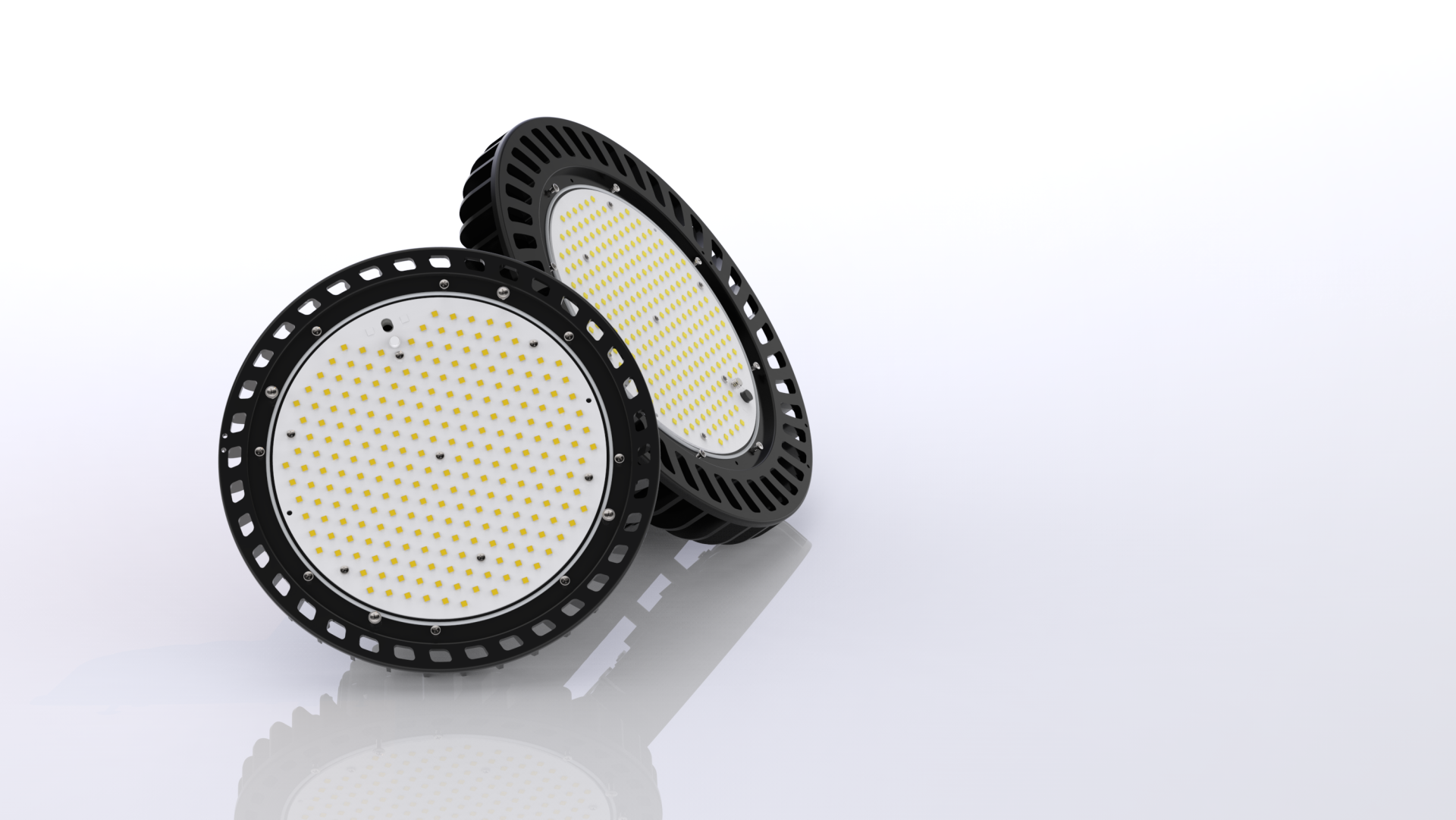 we use bigger size and more LED chips.
For example, for 60 watt LED high bay light Hero we use 119 PCS LED chips, usually it can use up to 120 watts.
So lumen of Longsun LED high bay Hero series is up to
150LM/W
, that is for the whole lighting system not just the lighting source.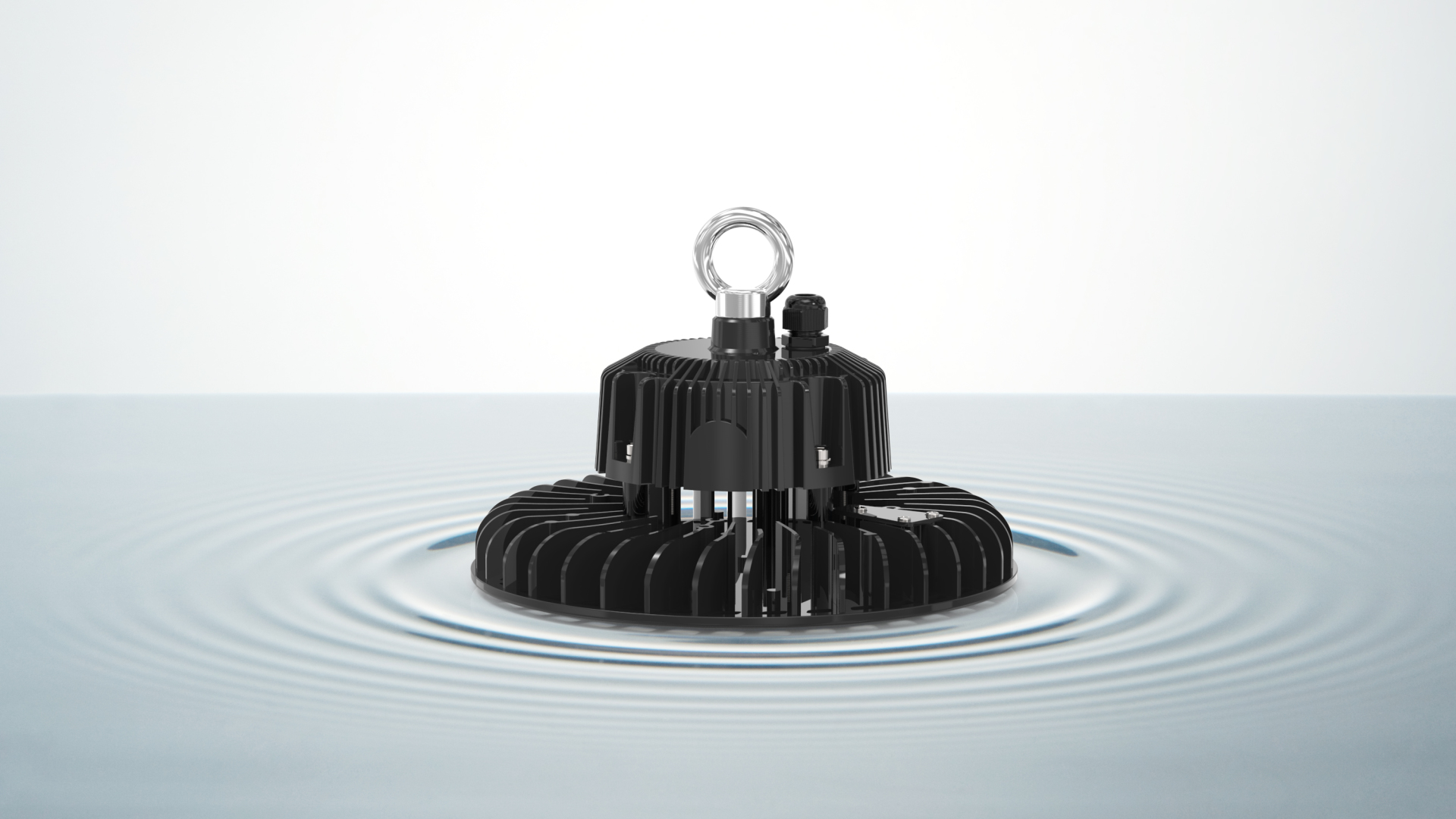 Longsun often hear customers mention that they need lamps for outdoor using. So we need to develop products for humid environment.
This problem has been solved now, because our products have passed the IP65 certification.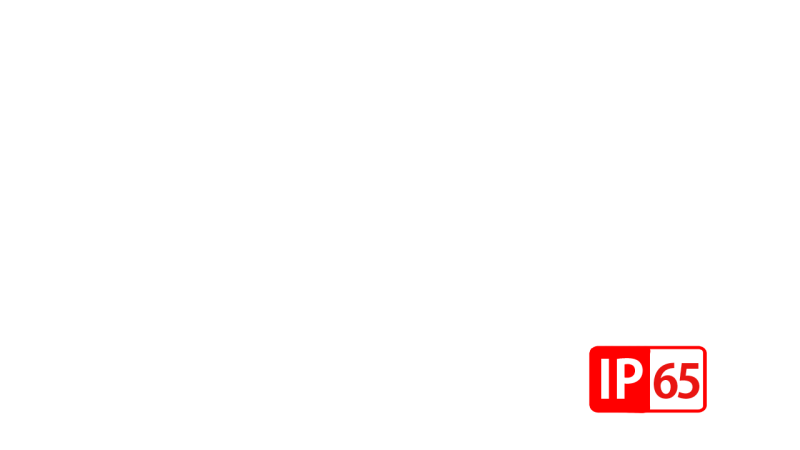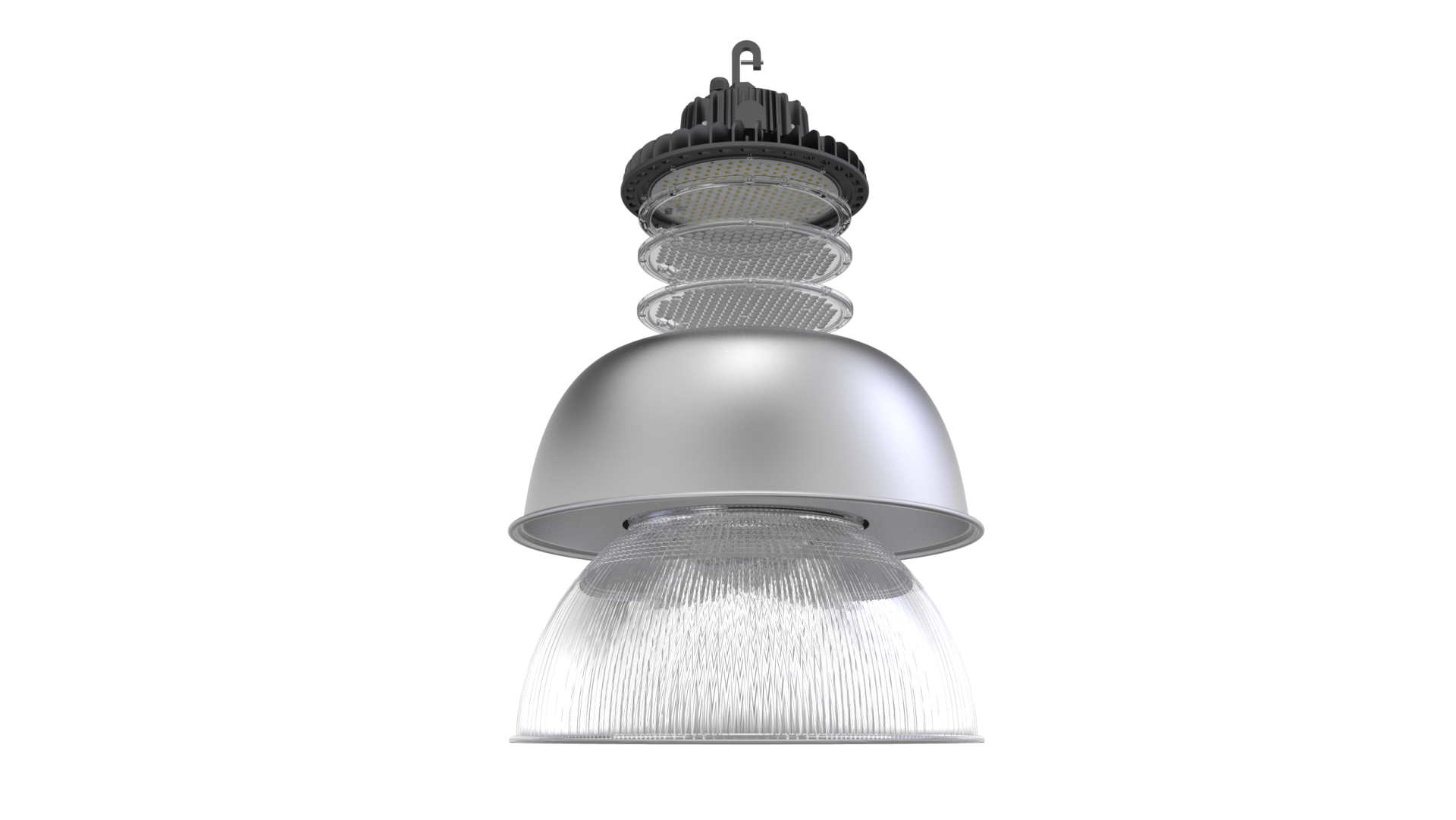 For light distribution, there is not only have 60 ° / 90 ° / 110 ° lens, it can also be equipped with aluminum reflection Lid or PC reflection Lid, to meet different needs.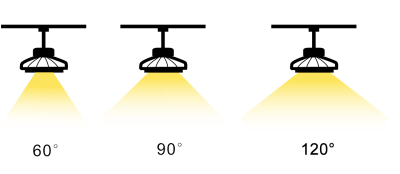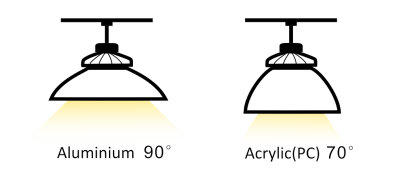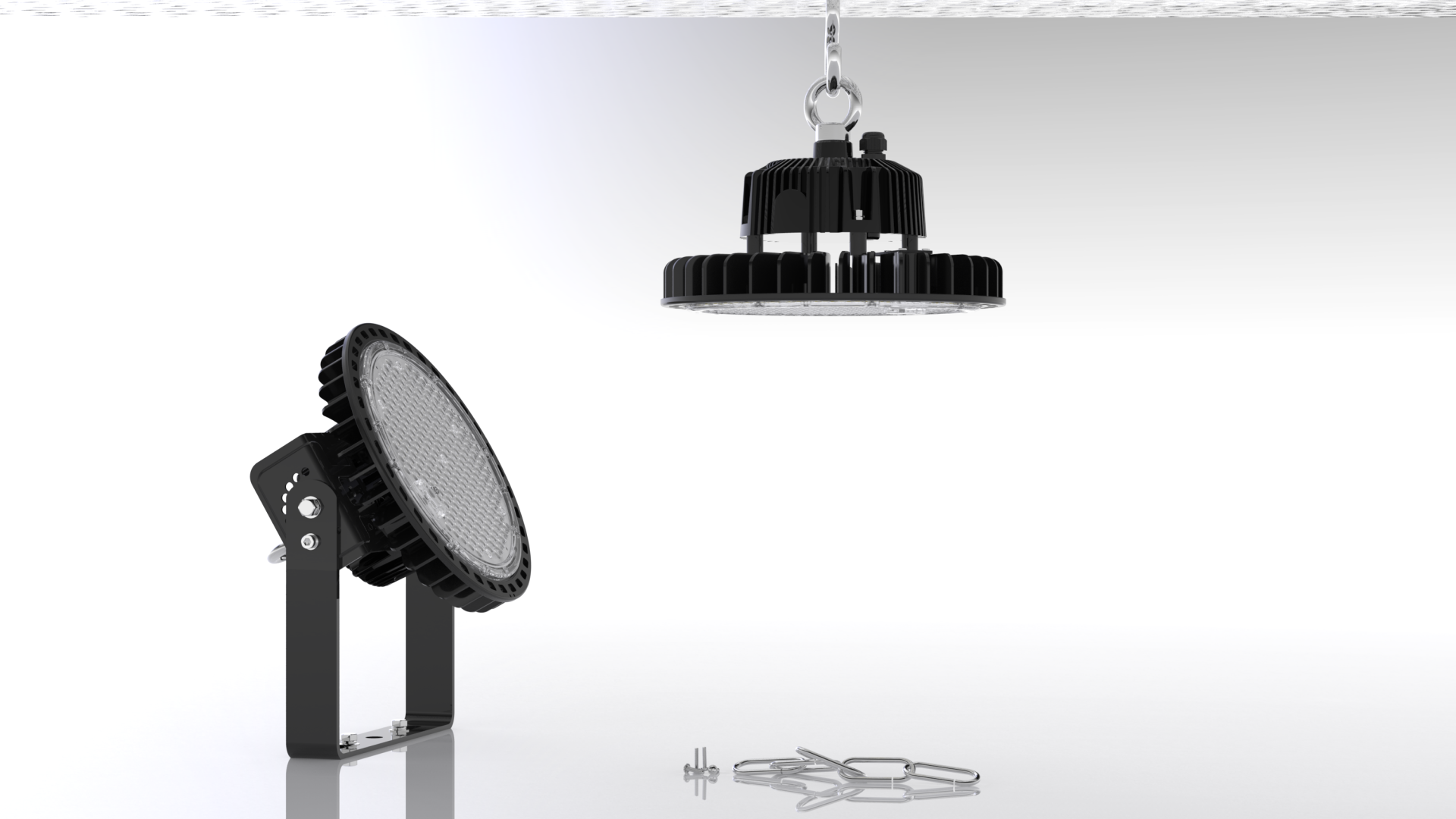 Installation of HERO series is very easy, it can be suspended or used a bracket to fix to any position.
And the range of rotation is 180 °, so do not need to worry about that you could not find a suitable angle to install.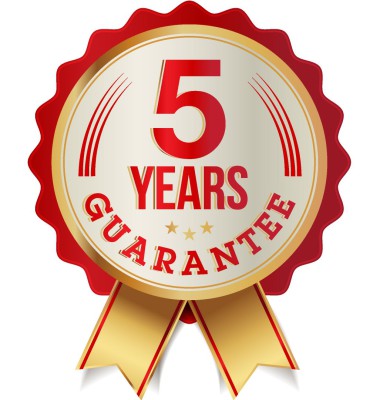 With Meanwell driver, we have more confidence to assure the quality of the products, we promise 3-5 years guarantee of the products.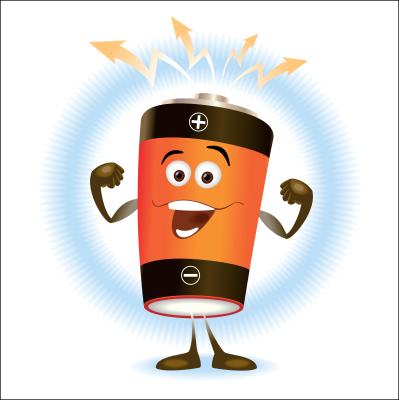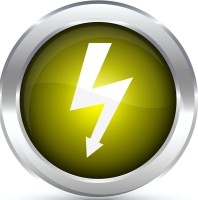 DALI stand for Digital Addressable Lighting Interface and is a protocol set out in the technical standard IEC 62386.
Lithium batteries are disposable (primary) batteries that have lithium metal orlithium compounds as an anode.
When the electricity was turned off, it can supply
the led for 1 hour
LUNSONG provides 0-10v dimming controller, light source for fine-tuning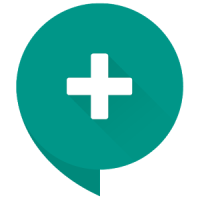 European standard, American standard, Australian standard, UK standard ,Japanese standard, Southeast Asia standard and......
More optional function please contact us.
We would be glad to have feedback from you. Contact us now to get professional industrial lighting help.
You can use either the form below or the contact details on the right.
Tel.: (086) 0755-86369103
Fax: (086) 0755-86027755
Email: sales@longsun-led.com
Block A Weihao industrial Park,No.1026
Songbai Road,Xili Street, Nanshan District
ShenZhen China