Bright LED Area Light & Energy Saving
Top series LED parking lot lighting with photocell sensor use high-efficiency chips to provide 150lm/w of bright LED pole light to make your parking lot, driveway, sport court, backyard and other places as bright as daylight, saving hundreds of dollars every year. Type3 distribution provides wider illumination coverage. Equipped with black shorting cap for daily use, and use blue photocell to achieve automatic lighting from dusk to dawn.
Time-saving and Easy Single Installation
This outdoor parking lot light has options for 180° adjustable mounting bracket and trunnion U-bracket, separated from the light, which can be easily installed by a single person. The detailed instruction can be found in the manual.
Heavy Duty & Sturdy Shell
Top series outdoor parking lot light is designed with curved lines for a more harmonious and beautiful look. The use of aluminum material provides strong protection and durability for the heat while ensuring heat dissipation. The radiator adopts a hollow design to increase the heat dissipation surface, accelerate the air flow, take away more heat, protect the chip, and provide you with 50,000+ hours of long-lasting lighting service.
UL/Certification & Easy to Get Rebate
LED shoebox outdoor light is all UL& certified, making it easy to get rebate from state energy companies. Simply purchase this LED parking lot lighting and get the corresponding DLC model to apply for rebate. IP65 protection level and the driver built-in 12kv lightning protection device, fully suitable for outdoor places such as squares, parking lots, driveways, sports fields.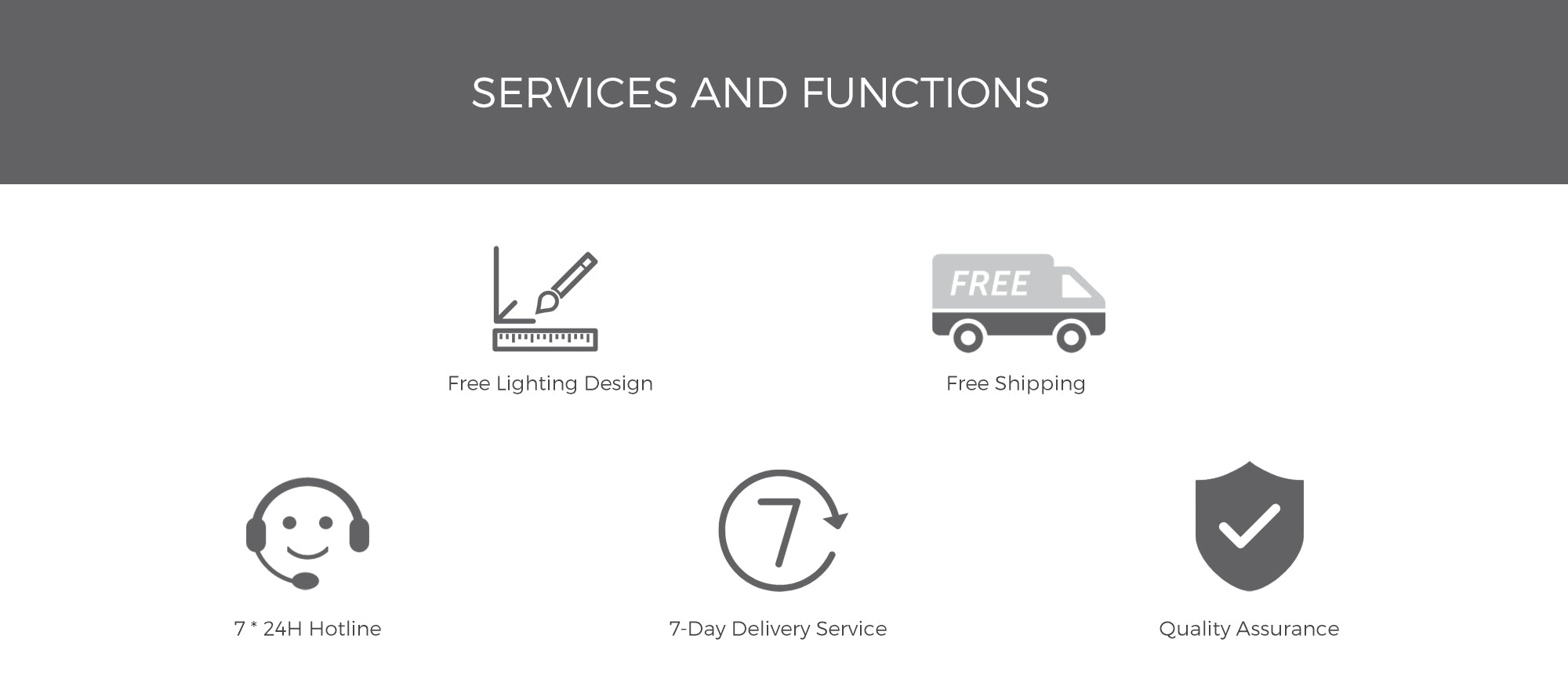 How would you mount the Top Series light on the side of a brick building?

To install a Top Series Area Light to the side of a building, on a brick wall we would suggest you to choose Top Series TM (Trunion Mounting) as it is suitable for that type of application. You can use concrete screws or concrete fasteners, additionally please review the product manual pages 4 and 5 in the following link https://bit.ly/3k0ofxN

Input voltage 120-277V?

Actually AC input voltage is 100-277V.

What's the difference between the TOP series and the ARES series? Functionally they look the same to me.

They have the same features but the Ares Series will be discontinued

Do you have solar powered lights?

Unfortunately we do not have solar powered lights.