This motion sensor is only for our LED high bay - Tale series.
The Factory Settings Timing is 30 seconds.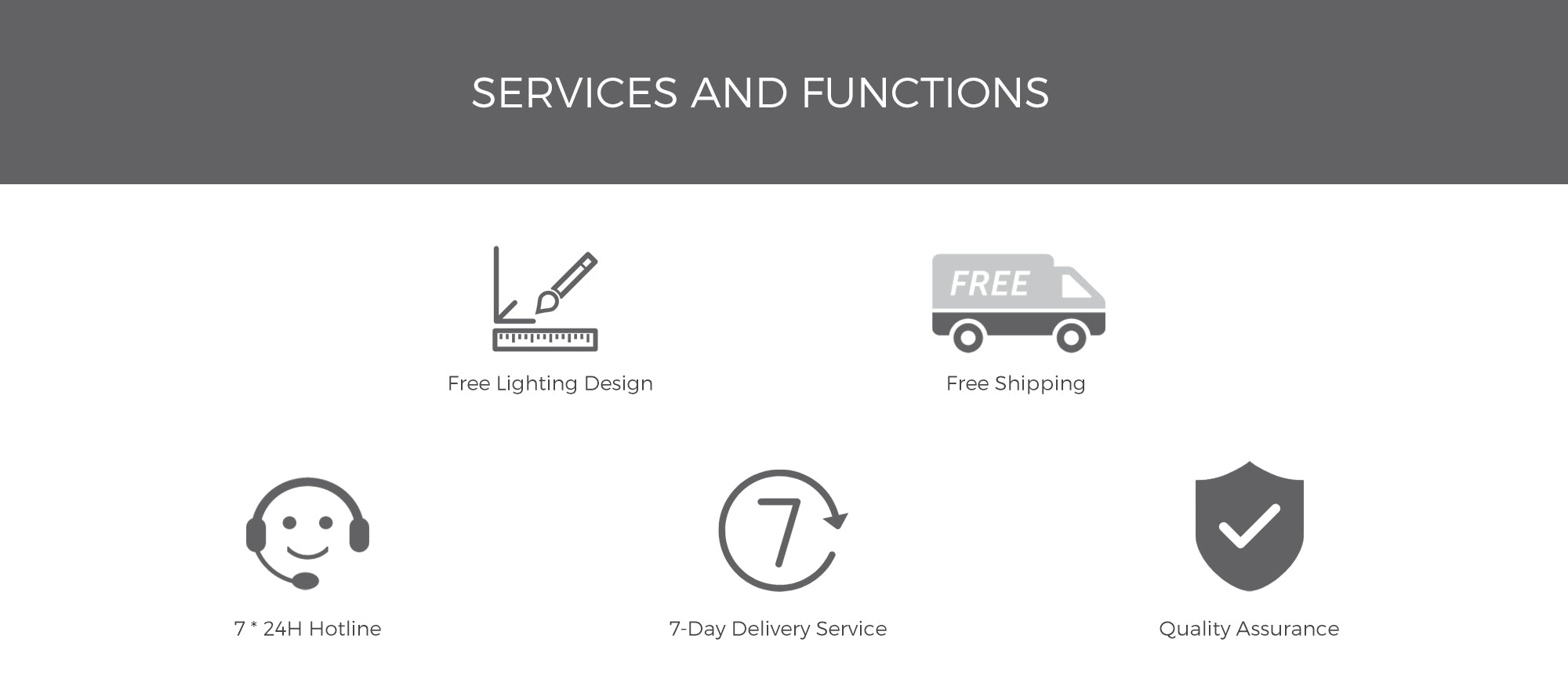 Is there any wiring that has to be done with the motion sensor accessory or do you just unscrew the factory piece in the middle and screw the motion sensor in and it's ready.

Hi Jason.

Please check the instructions here: https://cdn.shopify.com/s/files/1/0011/2135/3791/files/TALE_series_motion_sensor.pdf?v=1586418613

I am looking for a bright led light that I can mount on the side exterior wall of my house. I am wanting a motion light that has a plug on it so i can just plug it in. Do yall make a light like this?

We can suggest you to use Will Series Linear Lights with its accessory Surface Mount - Will Series and Motion Sensor, however it does not come with a plug.

Is the "On" time adjustable for the motion sensor?

Hello Jason. Thank you for your preference. Yes, but only with the remote controller or the other option is to get it set in our factory. The remote controller comes separately. If you would like to order the motion sensor and the remote controller we can send you a link to your email. Please contact us back at service01@hi-hyperlite.com for more information.


Is the Tale series motion sensor a microwave motion sensor?

Yes, it is.