Where can you use high bay lights?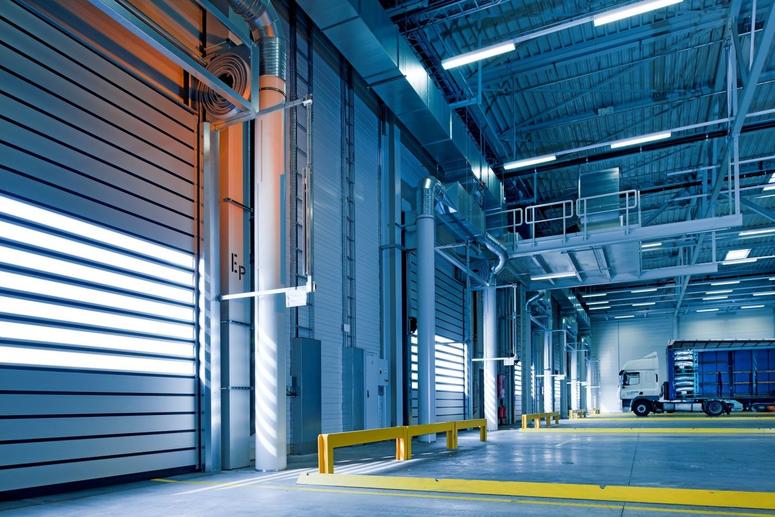 High Bay Lights are mainly used inside large buildings with higher ceilings, above 14ft high. Some of the most common types of applications would be large warehouses, shops, working shops, detailing shops, gyms, indoor sports fields, pole barns, other type of barns, metal sheet buildings, large garages, community centers, churches, storage buildings, industrial facilities, factories, supermarkets and many other high ceiling applications.
The most common types of High Bay Lights are the round shaped ones also called UFO High Bay Lights and the linear or rectangular High Bay Lights. UFO High Bay Lights are more recommended for open spaces so for example they are more used for workshops, shops, gymnasiums, churches, community centers, especially if those areas are open and not filled with shelves or aisles.
On the other hand Linear or Rectangular High Bay Lights are recommended for stores, warehouses, storage barns or other stores filled with shelves and many aisles, the reason for this is the rectangular pattern, the linear pattern is better to illuminate products or items on shops and straight aisles.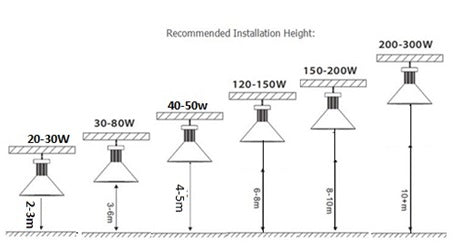 Hyperlite offers excellent commercial grade LED High Bay Lights which can even be used outdoors as they are moist and dust proof. Hyperlite LED High Bay Lights are very bright and durable, they provide thousands of lumens. Hero, Tale and Apollo Series are round UFO High Bay Lights; Will Series is the Linear or Rectangular LED High Bay Light. All Hyperlite High Bay Lights are covered by the 5 year warranty against quality related issues.
Hyperlite High Bay Lights have a very long lifespan of over 50000 hours of operation. Tale, Apollo and Will Series are available in the 5000K color temperature. Hero Series High Bay Lights are available in 4000K and 5000K. 4000K is a warmer color temperature it has more yellow in it so it can be compared with natural sunlight.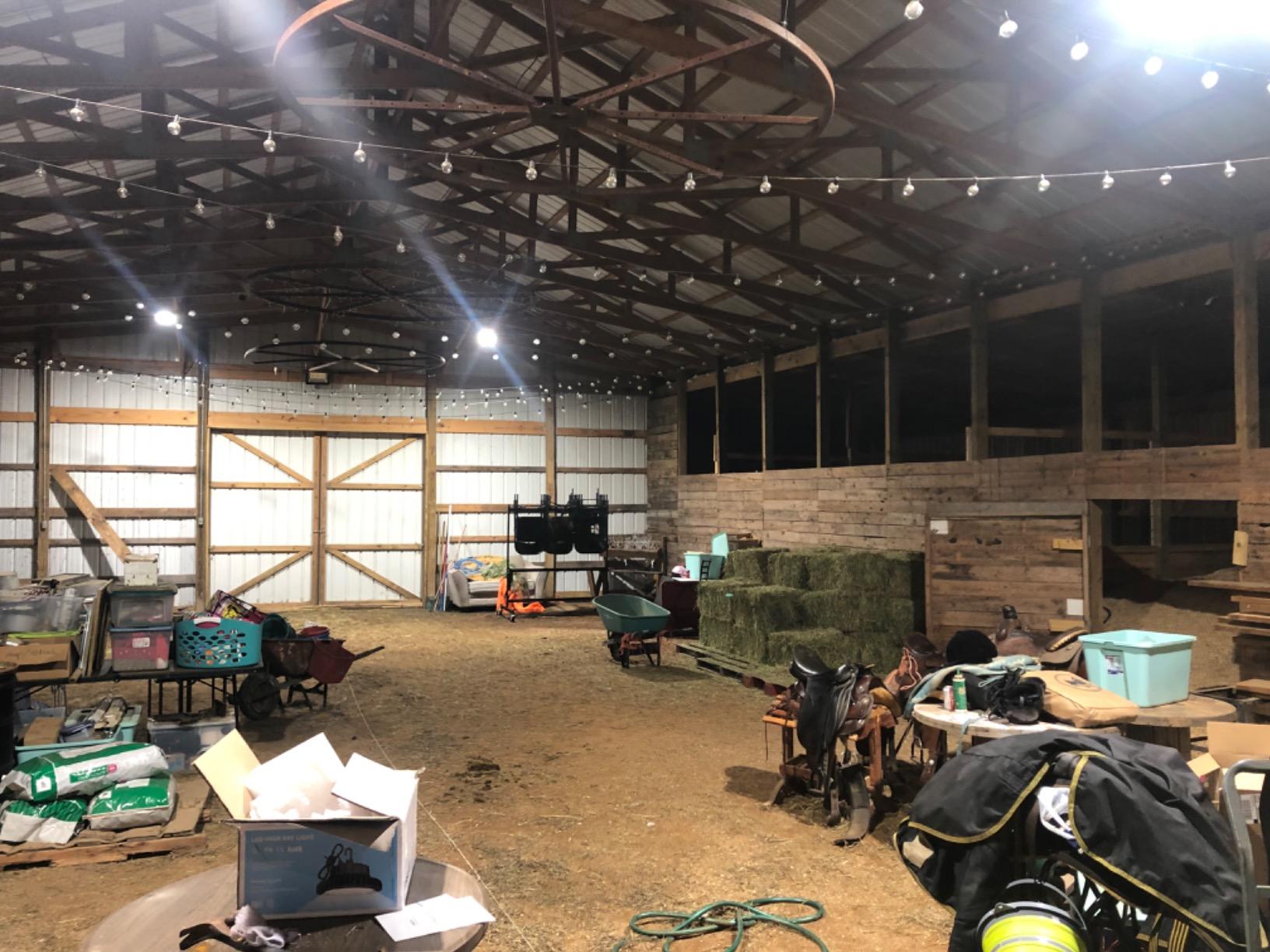 5000K is a cooler color temperature it has more blue in it and it is called true white. 4000K is recommended better for cold weather locations and family full of activity areas. 5000K is better recommended for warm weather locations, shops, and commercial areas like stores or offices.
Hero, Tale, Apollo and Will Series are dimmable, you would only need to connect them using low voltage wires to a 1-10V LED Dimmer. The LED Dimmer sends a low voltage signal to the High Bay LED driver to dim the light down or up. Will and Tale Series can be equipped with accessory motion sensors.